Bring back generations fifa thread
I'd like to keep this thread bumped so that it stays under the possible attention of EA & forum admins. I know most people don't care about Generations, but for me it's one of the reasons of buying FIFA year after year. Since Ultimate Team starts over every new year, for me it's nice to know all the effort wasn't for nothing. I hope lot's of you guys feel the same.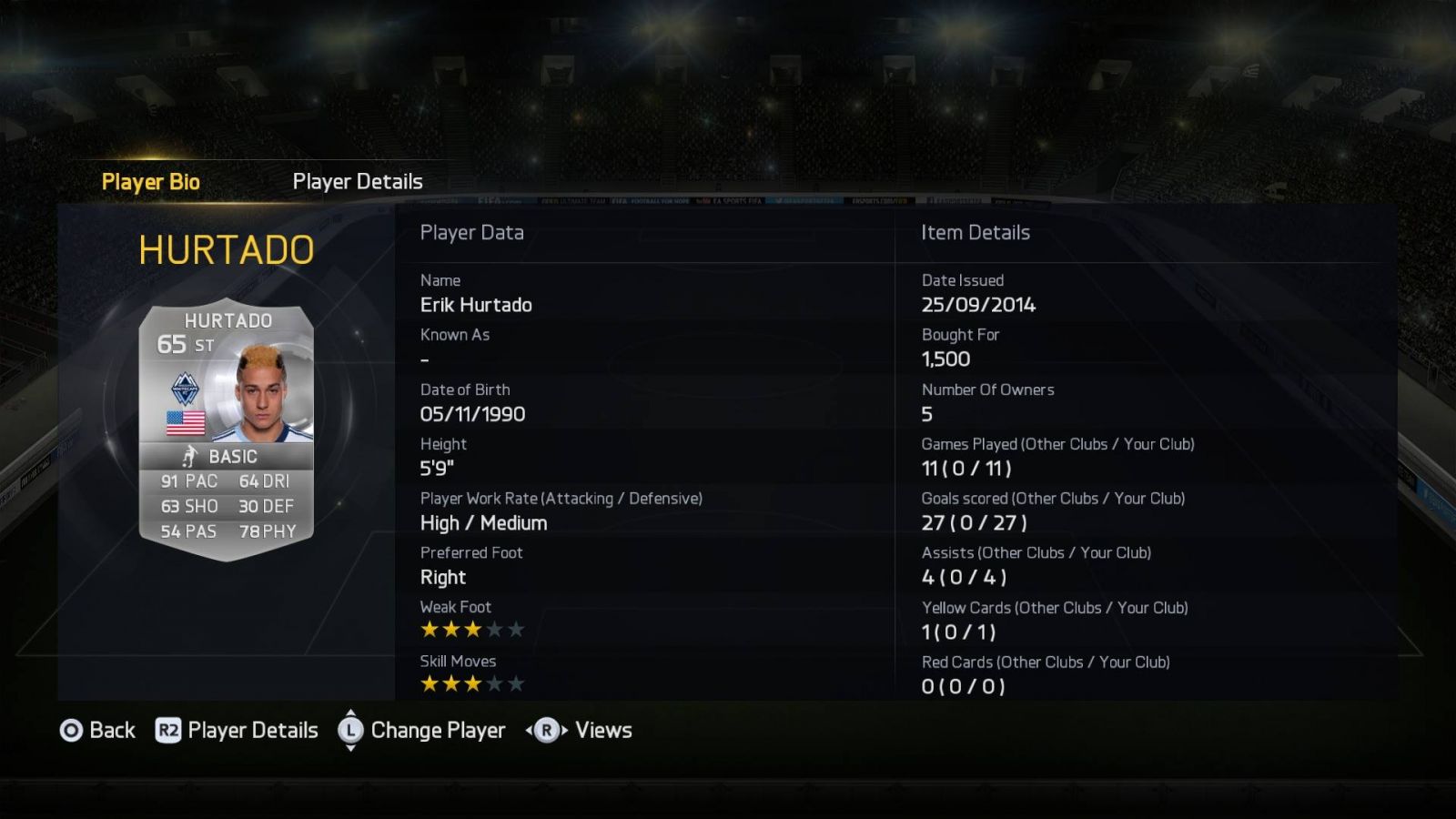 In any case I'm very dissapointed in the lack of information on this subject. I'd really appreciate it if any mods or others can try to find out more on the matter.
Since every one of these threads eventually end up with the same discussions:
Q&A:
Why do you care about generations?
- Personally I collect Ajax & Celta de Vigo inform players so I can create a personal Hall of Fame team of my favorite teams IRL. Maybe it's the same as collecting stamps ;)
You can't do a single thing with these teams right?
- Correct, just display them in your browser. Still I feel like these are MY players, so I like collecting them.
- What's your view on the future of Generations?
Hopefully EA will one day bring back the FIFA 09 collection books, or a console version of Generations. Playing with them would be heaven, but just looking at them in a Hall of Fame kind of concept (maybe like the concept squads) would be perfect for me.
BACKED BY:
- Aias87
- Nakamura
- Kellnerr
- nineteeeen
- NurDerHSV_Drobo
- Zaknafein Do'Urden
- xvilon88
- gustav_96_
- TheHunterr_
- Strictly_Straya
- JGomes
- DG4KH
- S-Dog
- Mehmandarov